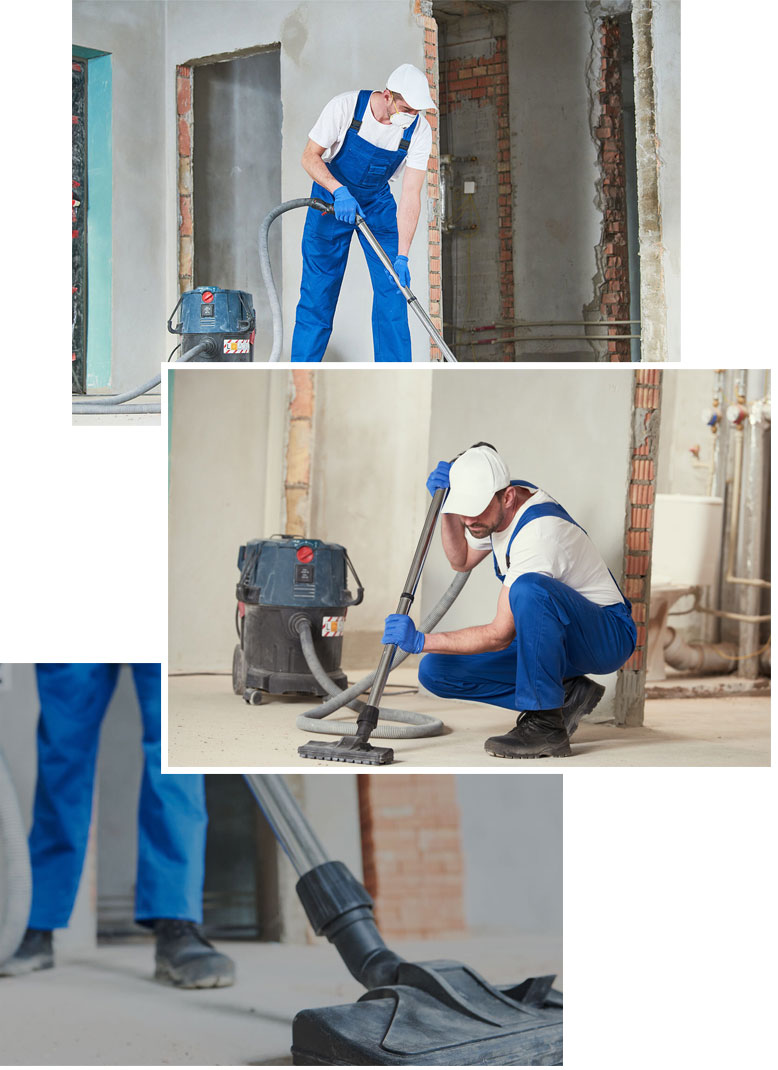 CLEANING SERVICE FOR BUILDERS AND CONTRACTORS
POST-CONSTRUCTION CLEANING
Are you a contractor or a builder? If you want your new builds or model homes looking their best, but don't have time to clean them properly, Service Commercial Intégral Plus is here for you!
Whether you need a deep clean after construction or major renovation work, our team offers an excellent post-construction cleaning service.
Let us tidy up your projects as if they were our own, according to your schedule. Your clients will be pleased with the impeccable cleanliness.
Post-construction cleaning;
Deep cleaning after renovation work
Contact us for a quote request.
Ask for an estimate
WE ALSO OFFER OCCASIONAL CLEANING SERVICES
If you only want occasional cleaning, contact us! We will come to you to prepare a free quote.